caprabrio asked: Didn't realize you found me. I'm still not sure what I'm doing with my tumblr but it's there for me when I feel like it. Not all that interesting though, I mostly have it to follow other people. However, you found me, so uh mazel tov!
30 tags
30 tags
Don't compare yourself
ejotto: i compare my love life to too many movies. i'm carrie. i'm tom. i'm gigi. and countless others. still waiting for that happy ending— fml fml fml. today sucks ballz.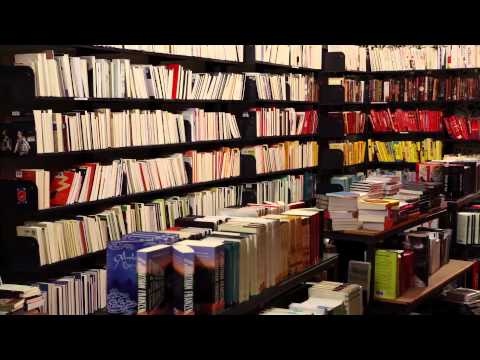 Trend Report: FLAWSOME branding →
"In fact, in 2012 consumers won't expect brands to be flawless; they will even embrace brands that are FLAWSOME*, and at large (or at least somewhat) human. Brands that are honest about their flaws, that show some empathy, generosity, humility, flexibility, maturity, humor and dare we say it, some character and humanity. "
Watch
joshishollywood: I have watched this thirty times since I first saw it last night and it has yet to become not funny to me
5 tags
5 tags
3 tags
When people meet me, I'm like
chocolatekesh:  But when they get to know me, I'm like Click Here For More Funny Posts GPOYEVERDAY
"Great people talk about ideas, Average people talk about things, Small people..."
– Unknown (if you know tell me please)
"When in trouble, … when in doubt, … run in circles, … scream..."
– My Grandma

Scholarship generator website thingy - enter some... →
why is it not ok to hate on Muslims, but it is okay to hate on Mormons? I guess some stereotypes are just more popular than others.
When you're with your best friend
letmebeakid: When a really hot guy walks in the room: Dancing: At a concert: When hearing good news: when something epic happens: when you haven't seen each other in ages: "rough-housing": when the other's hurt: on the phone together: watching sad movies together: partying together: reblog if you love your best friend and would do anything for them <3 the...
BABY FOOD FOR CREATIVES →
don't know if I totally love this blog yet, but worth a look for creatives.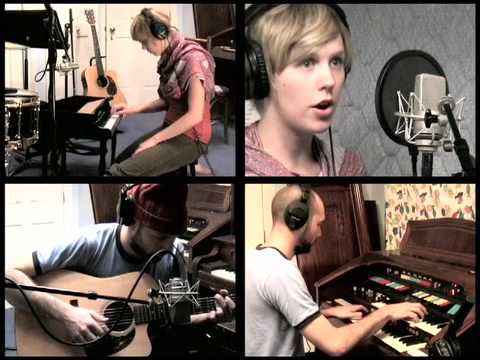 tumblrbot asked: WHAT IS YOUR FAVORITE INANIMATE OBJECT?
Pretty Wall Decals →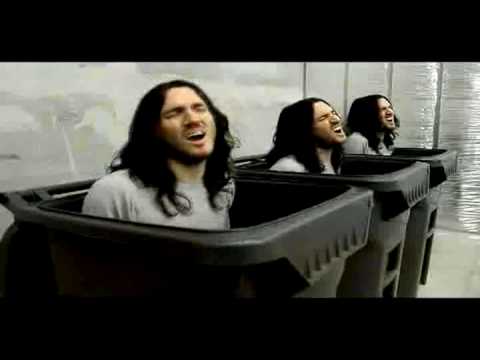 30 Animal Pictures That Will Put A Smile On Your... →
freakin awesome puzzles →
April 19th
Today I want to shave my name into the side of a poodle and take it in a ride a hot air balloon up to the sky and play cards. Me and the poodle will make comments about what we think the little people back on earth are doing and where they're going. But not one of those normal shaped hot air balloons, I want one that's shaped like a truck or something weird. Those ones make me laugh....